Method Man on Arrest - 'It's a Misunderstanding'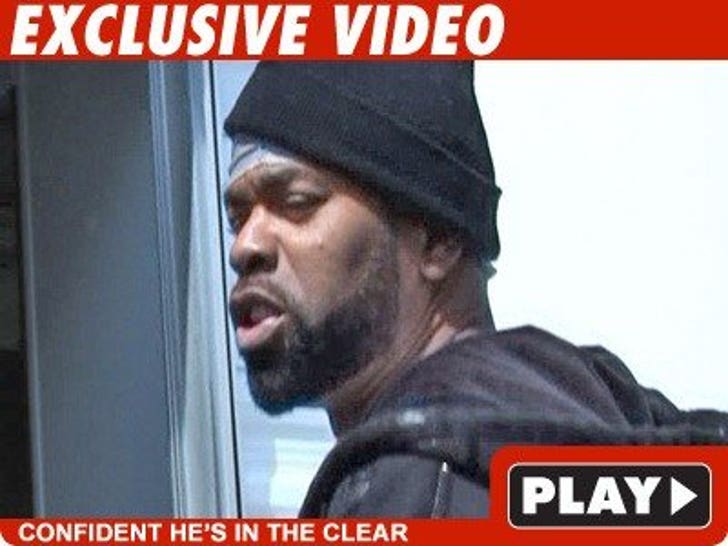 Method Man was arrested in NY for allegedly failing to pay four years of income taxes -- but when we spotted the rapper in L.A. yesterday, dude told us "everything will be resolved. Trust me, it's a misunderstanding."
The "misunderstanding" at hand -- the $32,999 he reportedly didn't pay Uncle Sam.
If convicted, he could face four years behind bars.