MJ Camp -- It Ain't Just Michael's Song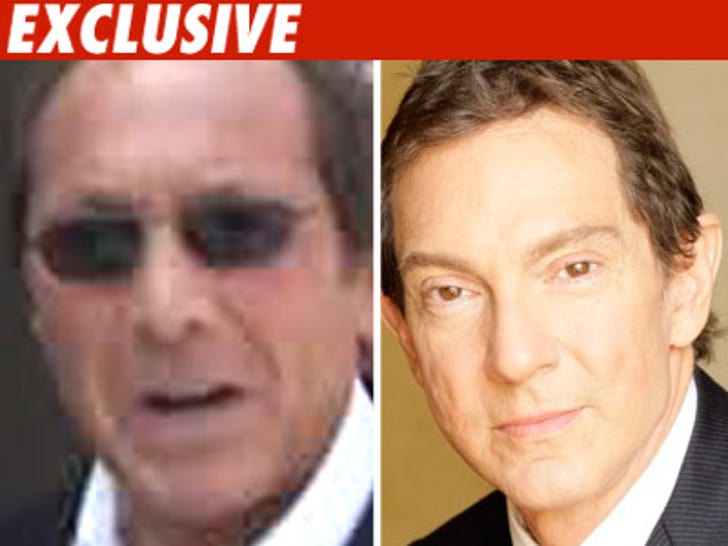 John Branca, the special administrator for Michael Jackson's estate tells TMZ Paul Anka is right -- "This Is It" was not written by MJ alone, it was co-written with Paul Anka.
Branca and his people are negotiating a settlement with Paul Anka's lawyer.
Branca tells TMZ, "We acknowledge that Michael and Paul wrote this song together."
As we first reported, the other special administrator, John McClain, told Anka "We'll give you whatever you want, whatever it takes we'll do the right thing."