Paris Accused of Pig-Like Behavior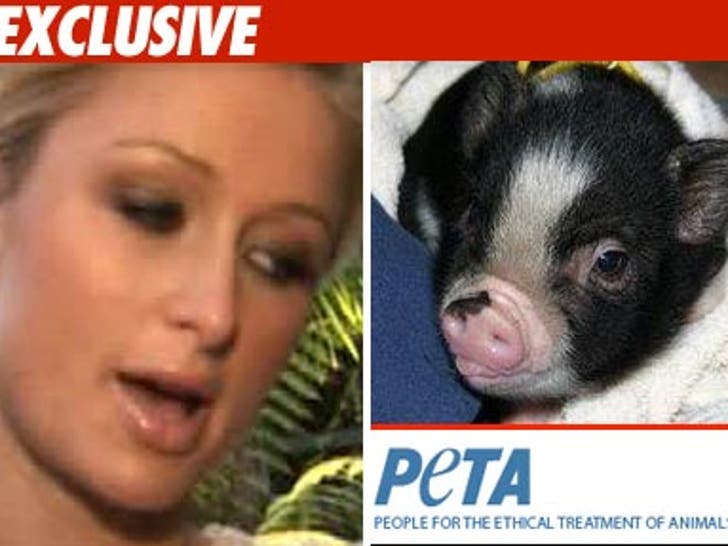 PETA has unleashed a brutal attack against Paris Hilton for buying a pet mini-pig recently, claiming she's setting a "wretched example" by treating animals like they're "as disposable as her friends and fiances."
PETA says of Paris: "The Chihuahuas, ferrets, and kinkajous she's paraded through her home in the past were not accessories, and pot-bellied pigs aren't either."

The good news: Paris told us she doesn't think she'll get swine flu because she doesn't eat pork.