Trump Fires Back -- Tilda's 'Hanging by a Thread'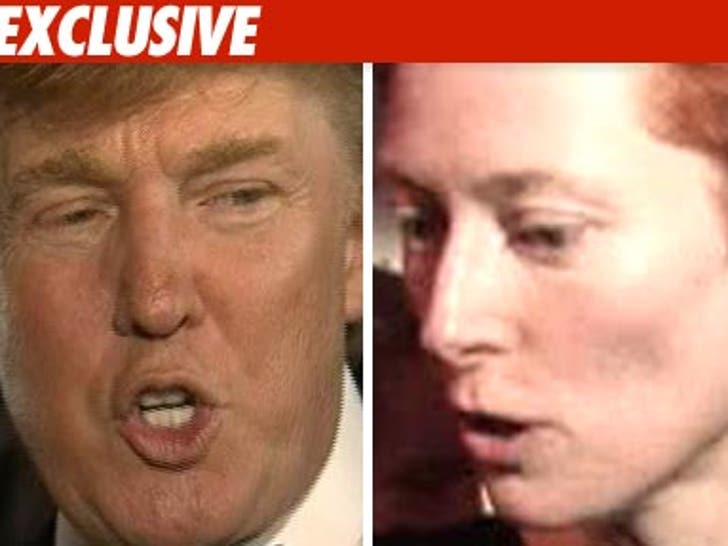 Tilda Swinton is completely irrelevant ... at least according to Donald Trump.
The Donald has just released the following statement regarding the Oscar winner's attempt to stop Trump from developing a golf course in Scotland ... but for Trump, the statement is surprisingly tame:

"Where was Tilda Swinton three years ago when everyone else was petitioning? She's a little late in the game don't you think?
Swinton is a part of a tiny little group of people who are hanging by a thread. 93% of the public in Scotland are in favor of the project. I have all of my permits and approvals and we're going to start construction in 3 weeks."
We're guessing she won't be on "Celebrity Apprentice" anytime soon...