Judge -- Former Heartthrob No Threat
Judge
Former Heartthrob
No Threat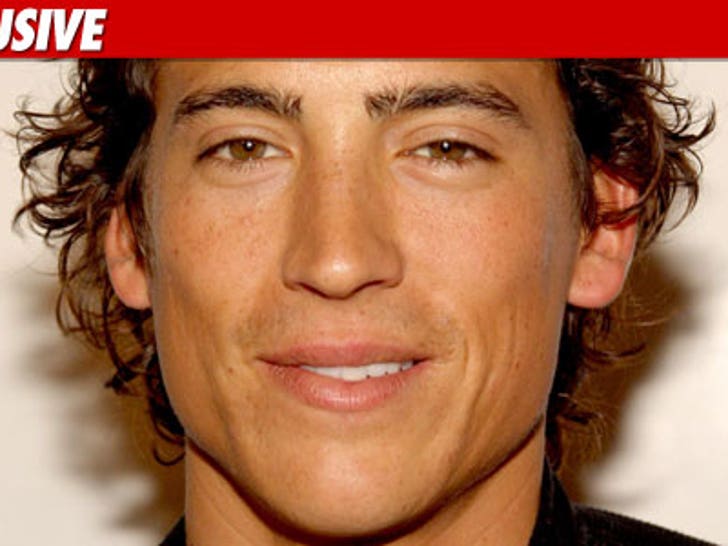 Andrew Keegan is free to roam wherever he wants -- a judge refused to slap a restraining order on the former heartthrob over allegations he abused a former GF.
The decision must have come as a shock to Keegan's ex, who presented a couple of photos to the court -- one of her arm -- the other of the tires she claims Andrew slashed.
The judge had earlier issued a temporary restraining order against the "Camp Nowhere" star, but after hearing evidence he dissolved the TRO and rejected Kristi Parrales' bid for a permanent restraining order.
Andrew tells us Kristi's claims are bogus and she's just "a vindictive ex-girlfriend."