AllGood Socks Jackson Estate Hard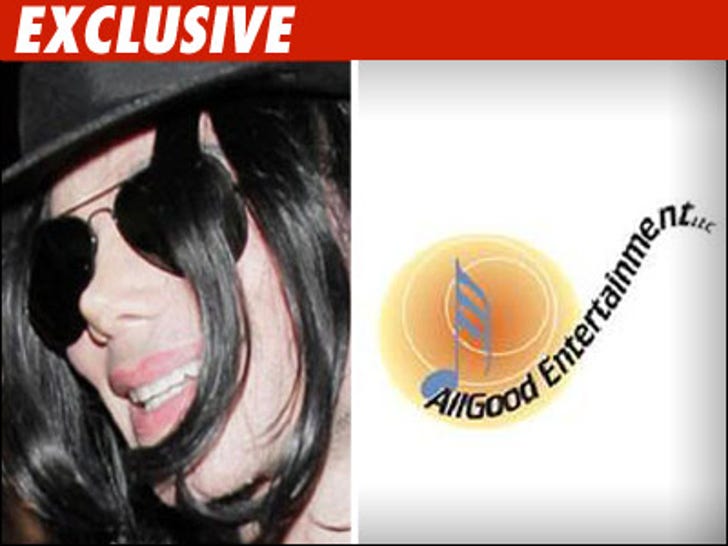 AllGood Entertainment is now going after Michael Jackson's estate in the battle over profits from the upcoming movie "This Is It," along with revenues from the Sony catalog -- and the company wants more than $300 million!!!
AllGood previously filed suit against Michael Jackson, AEG Live and Frank Dileo for $40 million -- that's when Jackson was alive. Now AllGood filed an amended lawsuit today in federal court, which now includes the estate of Michael Jackson. The original defendants are still named in the amended suit.
AllGood sued because it claims Dileo acted as Jackson's agent and agreed to a Jackson family reunion concert and that got torpedoed when the London concerts were booked.
As for why the demand has swelled from $40 mil to $300 mil, AllGood says it never anticipated that Jackson would die and that a movie would be made, which now ups the ante.
AllGood is AlsoSuing John Branca and John McClain, co-special administrators of the estate.