Dr. Murray's Car at Drug Delivery Point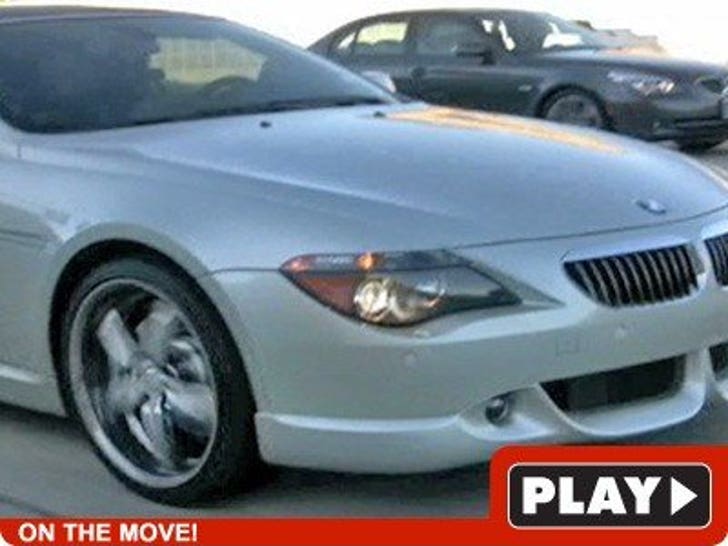 Dr. Conrad Murray's car was seen tooling around L.A. this weekend -- and while Murray wasn't in it, his ride stopped somewhere he knows all too well.
TMZ has learned one of his bodyguards has been driving the BMW to the Santa Monica apartment of Murray baby mama Nicole Alvarez -- the same pad the doc used to have Michael Jackson's Propofol delivered from a Las Vegas pharmacy.
As we previously reported, Murray was living at the apartment, when he was giving Jackson nocturnal Propofol infusions at the singer's home.