Hunks on the Hill -- Who'd You Rather?
Hunks on the Hill
Who'd You Rather?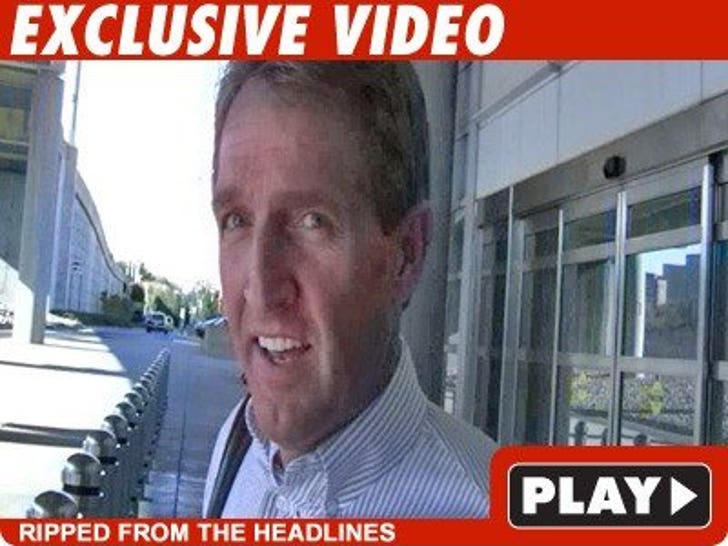 Devout Mormon Congressman Jeff Flake (R - Arizona) is giving TMZ's favorite shirtless lawmaker Aaron Schock (R-Illinois) a run for his six-pack -- starting a new battle of the biceps on Capitol Hill.
The world saw Flake, 46, flex his muscles earlier this month after he embarked on a seven-day vacation on a deserted island in the Pacific -- and shared photos of his solo trip with the Washington Post (below left).
Though Flake told us yesterday in D.C. Schock, 28, would probably beat him in a bench press competition, what we really want to know is ...