'Scooby Doo' 911 Call - 'I'm Bleeding Quite Badly'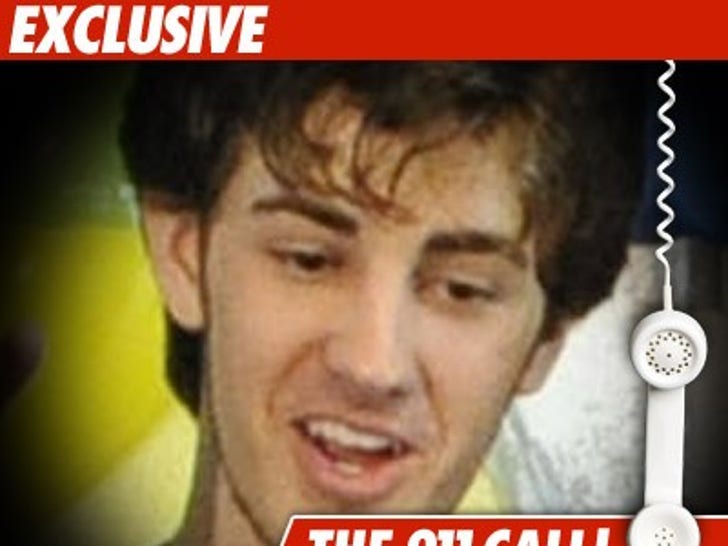 YOU GOTTA HEAR THIS: TMZ has obtained the gnarly 911 call made after Nick Palatas -- who plays Shaggy in a new "Scooby Doo" movie -- sliced his thumb open with a table saw.
Palatas -- who had been working with the saw at his house in Northridge, CA back in September -- made the frantic call himself ... telling the dispatcher he "cut it all the way down to the bone ... I must have cut a half-inch off my finger ... I'm bleeding quite badly."
When the dispatcher asks Palatas if he's breathing normally, the actor replies: "I'm trying to keep it as normal as possible, sir, it hurts like f**k!!" Palatas was eventually taken to the hospital and sewn up.
We give this call two mangled thumbs up.