Travolta Mistrial - The Guy Who Screwed the Case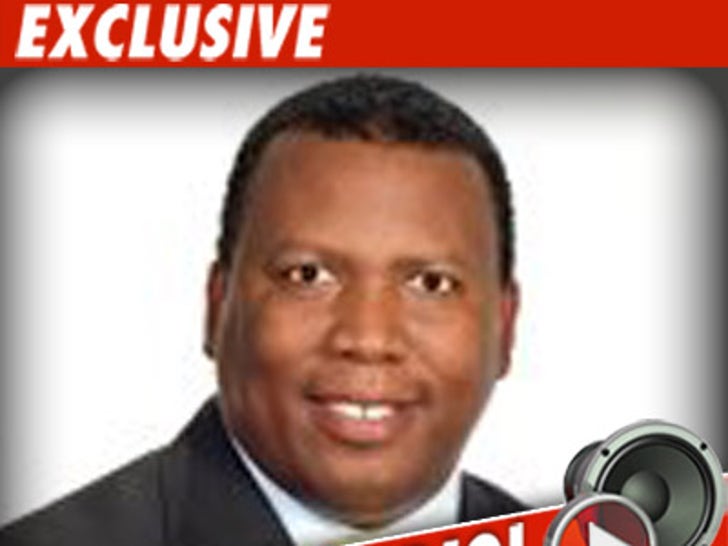 TMZ has obtained audio of the moment when Bahamian lawmaker Picewell Forbes blew the entire John Travolta extortion case -- screaming out at a political convention last night that "Pleasant Bridgewater is a free woman!!!"
Big mistake: Because when the judge found out the announcement had been made before the jury had come to a decision in the Travolta case -- the judge declared it a mistrial, believing someone in the jury could have been "communicating" with the lawmaker.
FYI -- Pleasant Bridgewater is a former Senator from the Progressive Liberal Party -- and the announcement was made at a PLP convention.
The PLP released the following apology for their monumental blunder:
"Last evening in the course of an address at our National General Convention, it was announced that former Senator Pleasant Bridgewater had been acquitted. The announcement was incorrect. We give an unqualified apology. This was not intended to interfere with the administration of justice."