Katherine Jackson -- Total Sucker for 'DWTS'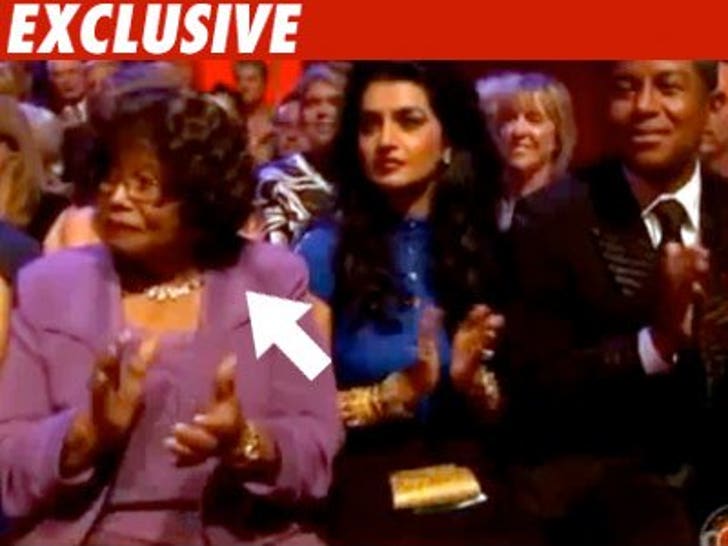 Katherine Jackson made a front row appearance on "Dancing with the Stars" on Tuesday night -- and we're told she had such a great time ... that she's going back for more.
Katherine, Jermaine, and La Toya were invited to attend Tuesday's show for a special tribute to Michael Jackson -- and even though we're told Katherine didn't want to go at first, she loved it so much she requested tickets for Monday.
As for the Jackson family favorites ... it's a three-way tie between Kelly Osbourne, Maya, and Donny Osmond.