Prugo Gang May Have Hit Bloom, Hilton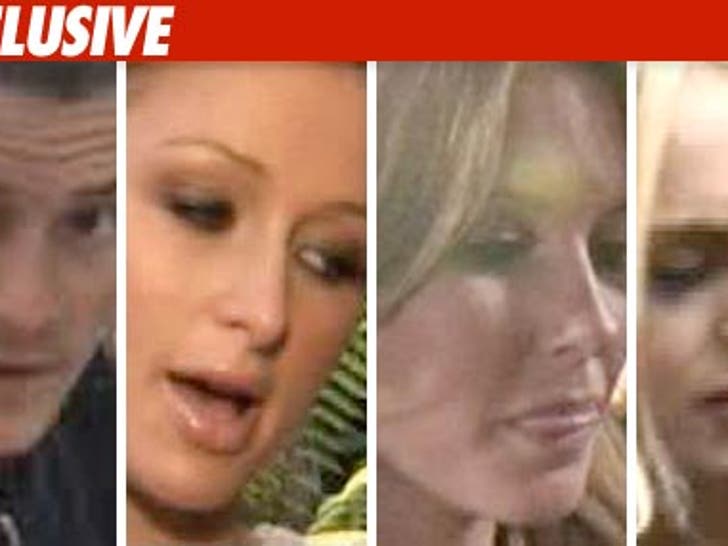 Law enforcement sources tell TMZ the homes of Orlando Bloom and Paris Hilton may have also been hit by Nick Prugo and his band of alleged burglars.
Bloom's Hollywood home was hit back in July -- cops say $500,000 in jewelry was taken.
Hilton's Hollywood Hills home was burglarized in December 2008 -- she reported roughly $2 million worth of missing stuff.
We're also told there may be more celeb victims involved.
Sources also tell TMZ three people have been detained and are being questioned by LAPD detectives right now -- the group does not include Prugo.