5th Burglar Bunch Suspect Arrested
5th Burglar Bunch
Suspect Arrested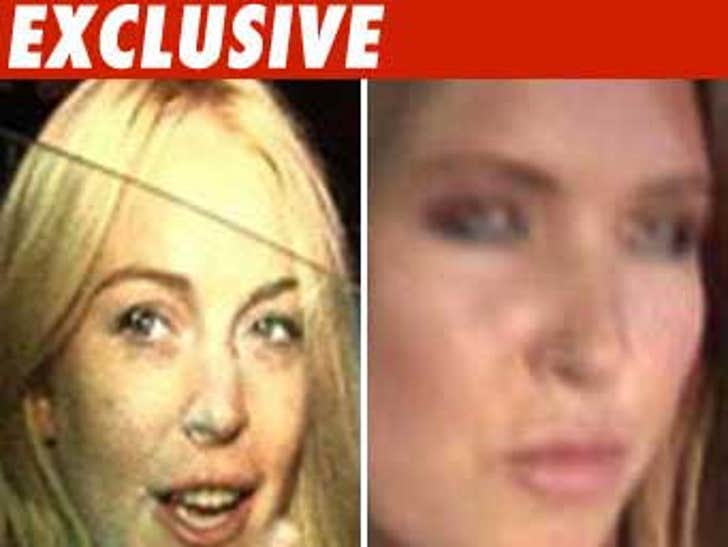 TMZ has learned a fifth suspect was arrested yesterday in connection with the burglaries of Lindsay Lohan and Audrina Patridge's homes -- 27-year-old Roy Lopez.
Law enforcement sources tell us Lopez -- who we're told works as a bouncer at a bar in Calabasas, CA -- was also booked for felony burglary and his bail was set at $50,000.
As we first reported, the other four suspects -- Rachel Lee, Diana Tamayo, Courtney Ames and Alexis Neiers -- were also arrested yesterday.
Nick Prugo -- who was arrested back in September -- has already been charged with two counts of felony burglary.