Burglary Suspects -- No Strangers to Stealing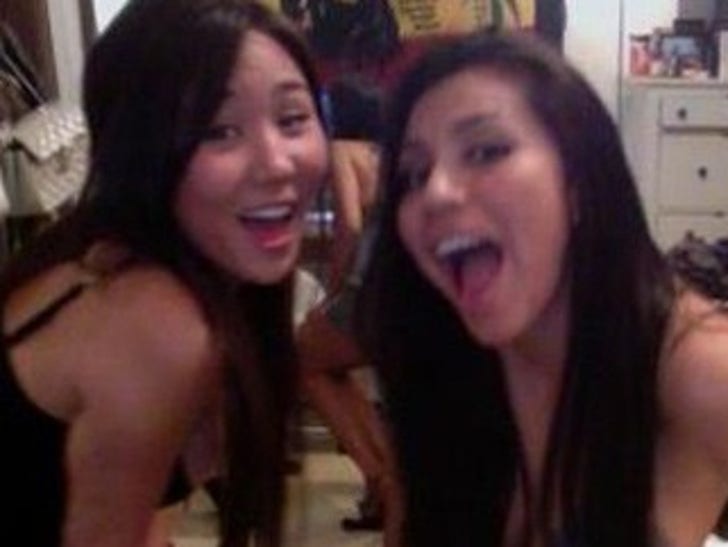 Two suspected members of the Hollywood Hills Burglar Bunch have been busted for stealing before -- but instead of knocking off filthy rich celebs, they jacked a ton of stuff from a cosmetic store instead.


Rachel Lee -- who cops believe is the mastermind behind the Burglar Bunch -- and Diana Tamayo were convicted of misdemeanor shoplifting on August 20, 2009 for stealing products from a Sephora in Los Angeles.
They were let go with a slap on the wrist -- some fines and probation -- but don't expect the same treatment if they're convicted for the new stealing spree.