Jamie McCourt -- 'Real' Frank Will Be Exposed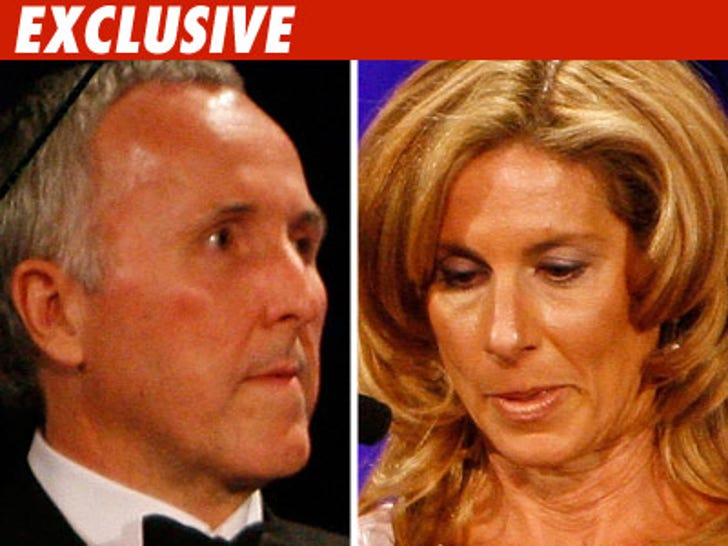 One of Jamie McCourt's lawyers has issued a stern warning to her estranged husband Frank -- if the L.A. Dodgers owner doesn't play ball, "a lot will come out about the kind of person Frank McCourt is."
The lawyer, legendary Bert Fields, tells TMZ Frank and Jamie were in the middle of a "happy marriage" in 2004, when Jamie agreed to sign the Marital Property Agreements that Frank presented to her. Those agreements directly addressed ownership of the Dodgers, among other valuable assets.
Fields also tells us that while Frank now claims those Marital Property Agreements gave Frank sole ownership of the Dodgers, Jamie has an "unimpeachable witness" who will attest to the fact that Frank has repeatedly acknowledged Jamie's community property ownership of the team.
FYI -- Fields joins a legal team consisting of family law attorney Dennis Wasser, who has repped stars like Tom Cruise and Steven Spielberg.
This is only day one of the official divorce battle ... it's gonna be one hell of a fight.