Guy Who Ruined Travolta Trial -- My Bad!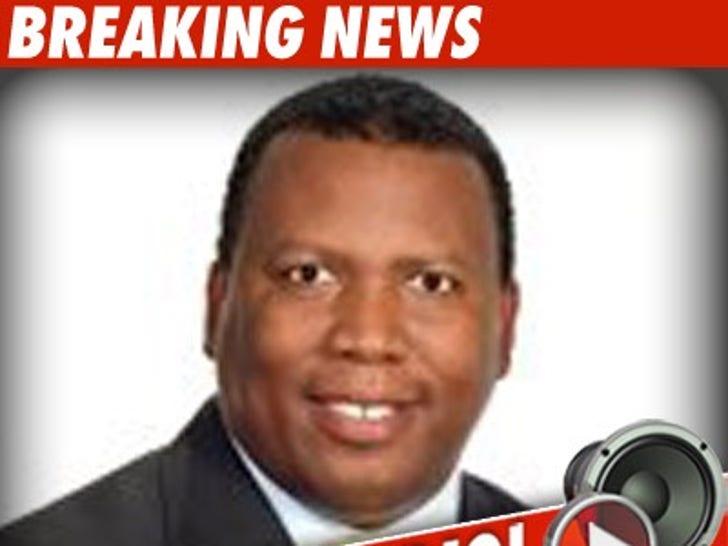 Picewell Forbes is really sorry he screwed up the John Travolta extortion trial -- but he's not apologizing to the Travoltas.
Forbes blurted out "Pleasant Bridgewater is a free woman!!!" during a convention last week, forcing the judge in the case to declare a mistrial.
In his comments today, Forbes apologized, saying, "I hereby unequivocally and without qualifications offer my apology to Madame Senior Justice Anita Allen, in particular and to the entire judiciary of the Commonwealth of the Bahamas. I further offer my unqualified apology to the Bahamian people."
Bridgewater, along with Tarino Lightbourne, was on trial for allegedly trying to extort $25 million out of the Travoltas.