Tommy Lasorda Dragged into McCourt Divorce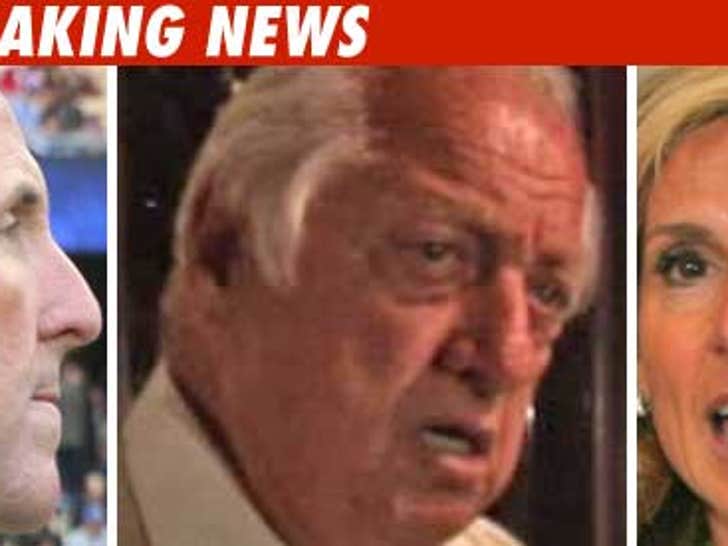 Tommy Lasorda has just been injected into the nasty divorce between Los Angeles Dodgers owners Frank and Jamie McCourt -- and the baseball legend may not even know it.
In court papers filed today, Frank describes a conversation he had with Tommy Lasorda back in September, in which the Dodger Hall-of-Famer "surprised" Frank by asking if he was going to an event honoring Lasorda at the Smithsonian in D.C.
Frank claims he had "no knowledge" of the event -- and it was Jamie's duty to tell him about stuff like that.
Frank claims the Lasorda incident was just another example of how Jamie was keeping Dodgers management out of "the loop" -- and uses this example to justify firing her from her job as CEO of the team.