Lindsay Lohan Bodyguard Cop Stop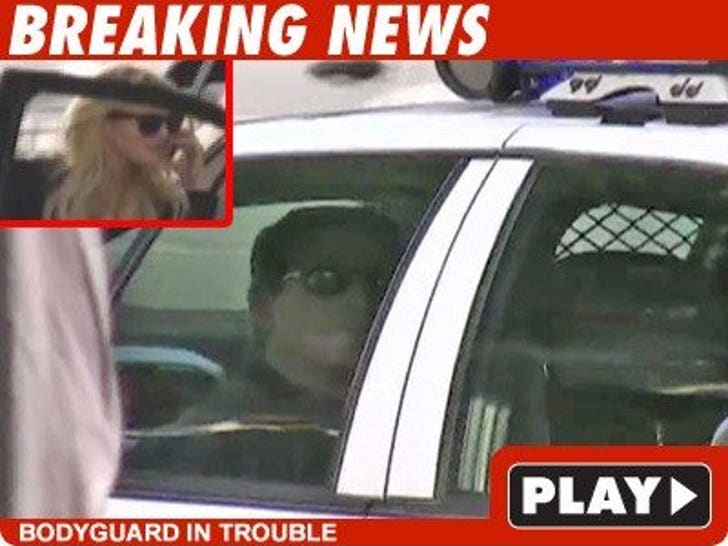 Lindsay Lohan doesn't have a lock on getting in trouble -- her bodyguard got detained yesterday in West Hollywood.
Lindsay was at her favorite watering hole -- Chateau Marmont in West Hollywood. Outside the hotel, there was a barricade -- we don't know why. Deputies from the L.A. County Sheriff's Dept. were enforcing the barricade, when a man -- reportedly Lindsay's bodyguard -- tried crossing the line.
The dude was detained and later let go.