Carlton Banks -- I Love to Love White Chicks
Carlton Banks
I Love to Love White Chicks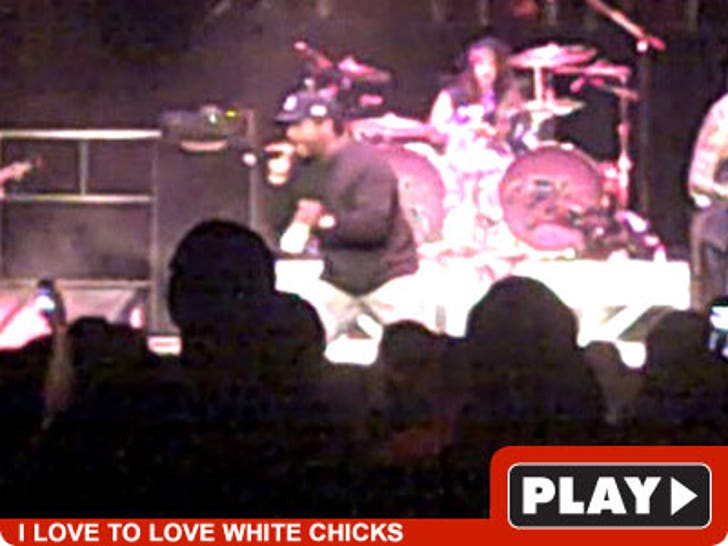 Apparently, Alfonso Ribeiro has a taste for white meat ... particularly, the kind with blond hair.

The actor formerly-and-always-known-as Carlton Banks busted out a freestyle rap session at last night's Steel Panther show -- a session that started with the line, "I have been known to f*** some white girls in my lifetime!"
Dude also claims he often leaves the nightclub scene with a member of the Caucasian persuasion -- and according to our vast video library ... he ain't lyin.