Reggie Jackson Lookin' for a Handout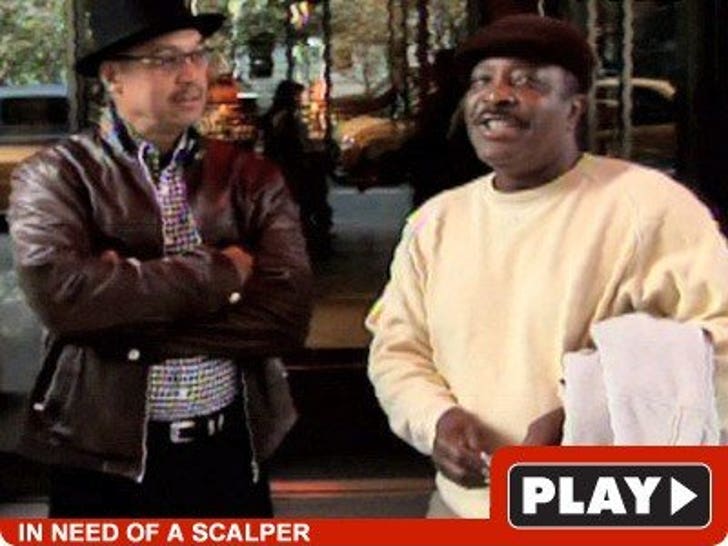 Reggie Jackson led the New York Yankees to two World Series wins and currently serves as the team's "special adviser" -- yet for some reason, he was hitting up a former Phillies player for tickets to last night's game!
We found Mr. October in front of his NY hotel where he tried begging onetime Philadelphia second baseman/current ESPN analyst Joe Morgan for a few extra tix.
We're guessin' Reggie got what Reggie needed.