Jon G's 'Major' Pain -- She's Gettin' Served!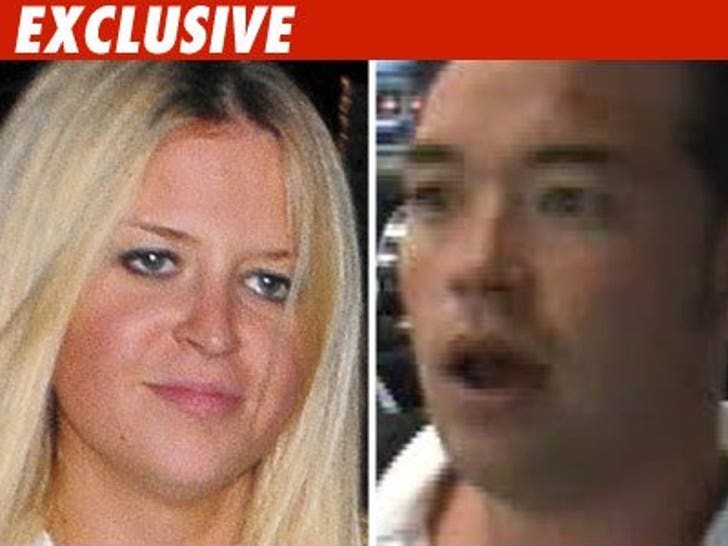 Former Star Magazine reporter Kate Major -- who insisted she was romantically involved with Jon Gosselin -- is next in line to testify in TLC's breach of contract case against the famous reality dad.
TLC's lawyers have asked the court for permission to serve Kate with a subpoena, ordering her to testify along with other witnesses -- including Michael Lohan and Hailey Glassman -- in depositions scheduled for December 10.
Kate reportedly quit her job at Star Magazine to pursue a relationship with Jon. Last we checked, the Octopop denied ever having a relationship with her.