Letterman Suspect -- Now Accepting Donations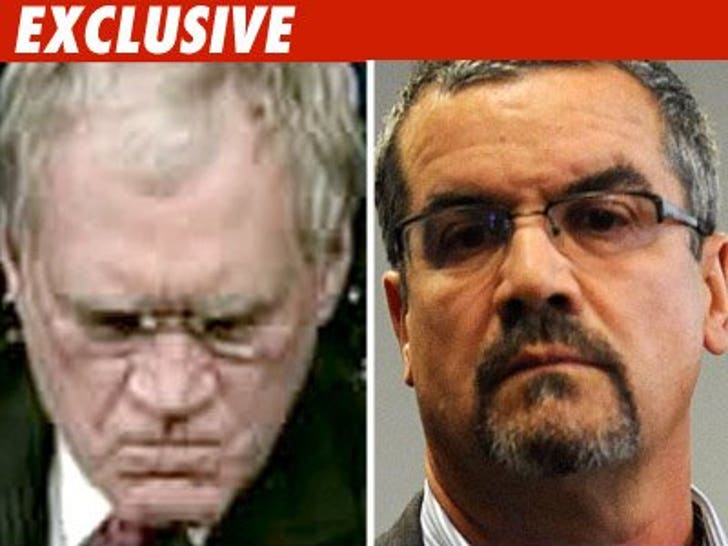 Robert Halderman -- the guy accused of trying to extort $2 million from David Letterman -- is getting the ultimate vote of sympathy from his friends ... we're told they've chipped in to pay over a quarter of his mega legal bill.
Sources inside CBS tell TMZ friends and co-workers are raising money to help pay Halderman's $200,000 legal bill ... so far they've anted up around $50,000.
We're told some of the staff at "48 Hours" refuse to believe their colleague is guilty of extortion ... and if he is guilty, it's because he cracked over money issues surrounding his divorce.
For Halderman, friends in need are friends indeed. But the jury's out on whether Letterman has any left.