Moakler -- I Wanna See the Prejean Solo Tape!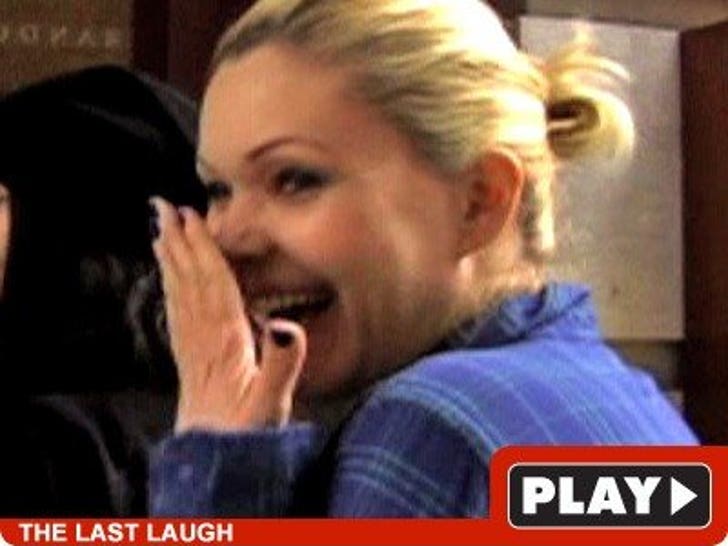 Shanna Moakler wants one last thing from her arch-enemy Carrie Prejean -- a viewing of the infamous solo sex tape.
, who campaigned publicly to get "biblically correct" Carrie booted as Miss California USA, was at Benjamin Steak House in NYC yesterday where she said "I'm looking forward to seeing" Prejean's one woman show.
FYI, perverts, the tape has not been released.
Shanna also apologized for calling Khloe Kardashian a "donkey" -- but the apology definitely seemed half-assed.