Cindy Crawford's Alleged Extortionist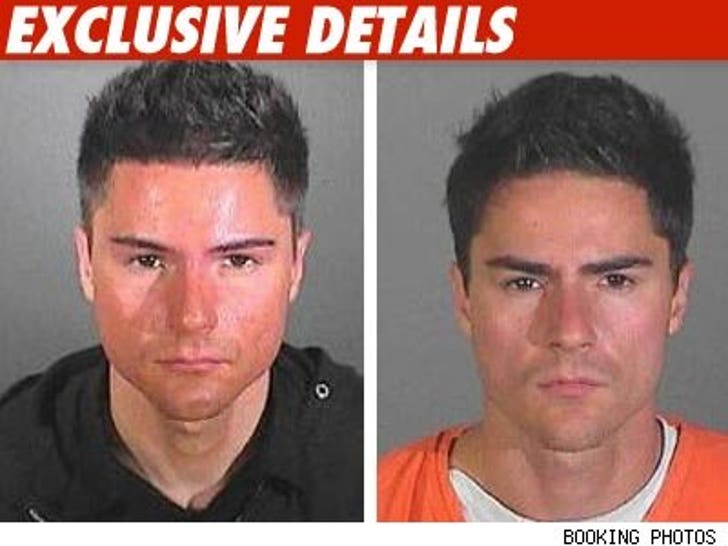 We've just obtained pictures of Edis Kayalar, Cindy Crawford's alleged extortionist -- below are the mug shots and a gallery of modeling pics we've obtained.
There are two booking photos -- the one on the left is from the feds, and the other is from the L.A. County Sheriff's Department.
Kayalar was a model for HERMAEVENTS, a German company (see pics below).
Federal authorities say Kayalar was arrested and deported to his home country of Germany after allegedly trying to pry money from Cindy and Rande Gerber for a picture their former nanny took -- a picture of the couple's 7-year-old daughter bound to a chair and gagged.
Authorities say the nanny took the pic as a prank and Cindy didn't know anything about it.
As we said earlier, a man who appears to be Kayalar contacted TMZ approximately 6 weeks ago trying to sell the photo. He said he had been in a relationship with the nanny and found the photo in her room and became concerned she might be abusing the child.
Kayalar said he had taken the photo from the nanny's room and wanted to know if he could get in trouble for selling it. We offered him no advice and passed on his offer.
Kayalar has been charged with one count extortion -- he faces two years in the slammer.