Philly's Wedding -- World Series Losers + A Loser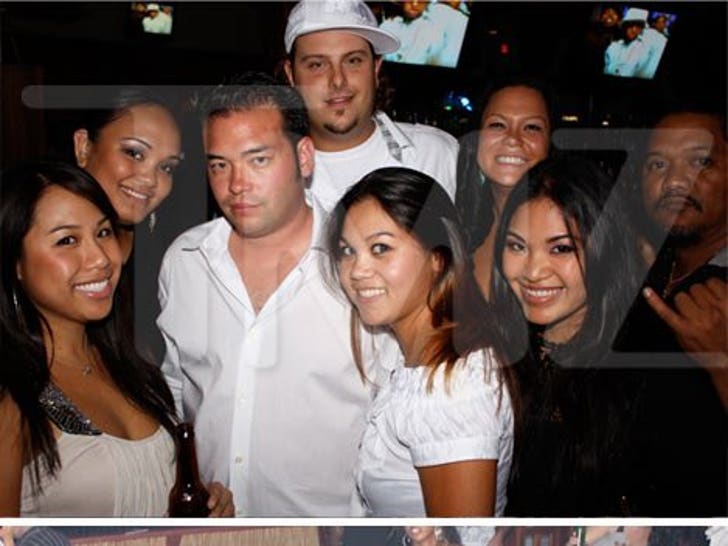 In town for the wedding of Philadelphia Phillies star Shane Victorino, Jon Gosselin posed with a few "fans" at the Oceans Beach Bar and Grill in Kihei, HI. while Phils slugger Ryan Howard tore it up on the dance floor.
As the old saying goes -- it's bad luck to see Jon Gosselin before the wedding.