Jon Gosselin Countersues TLC Over 'Reputation'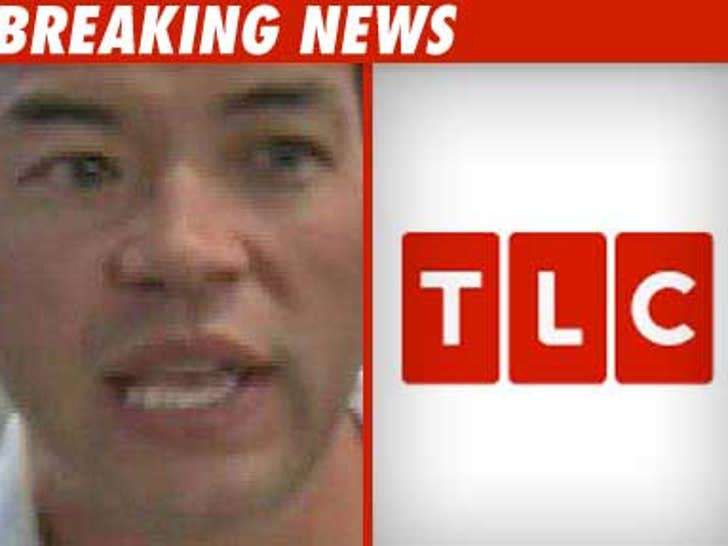 Jon Gosselin has fired off a countersuit against TLC -- claiming the network caused him "to suffer harm to his reputation." (insert joke here).
According to court docs, Kate's ex says he didn't breach his contract with the network -- and now he wants $175,000 he claims they owe him from the show.
Best line ever ... Jon says in legal docs, "because of the enormous Media interest ... and public interest it makes it impossible to carry on normal daily activities, let alone find, secure and maintain a job with an employer who is willing to be exposed to the daily Media intrusions that has impeded my life." Pleeeeeze!!!!
Gosselin claims TLC has been bad mouthing him all over town -- he wants $5 million in damages.