TLC to Gosselin: We're Watching You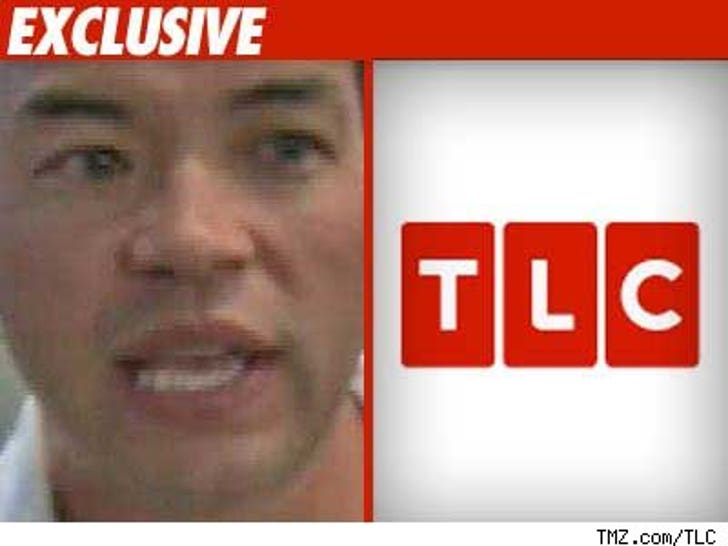 Sources connected with the TLC/Jon Gosselin legal war tell TMZ ... TLC lawyers are watching lots of TV these days, keeping tabs on Jon's appearances so they can run a tab on how much money he's raking in.
TLC is going to court next month ... asking a judge for an order prohibiting the never-met-a-camera-I-didn't-like-provided-you-pay-me dad from doing appearances without TLC's prior approval.
TLC filed legal papers in support of the injunction on October 27, claiming Jon is breaching his "Jon & Kate Plus 8" contract.
According to the contract, Jon is prohibited from doing "any media including any online or print...without the Company's or Producer's prior written consent."
Jon might get in the Guinness Book for the number of times he's violated that clause.