Floyd Mayweather: Is That Cash in Your Pocket ...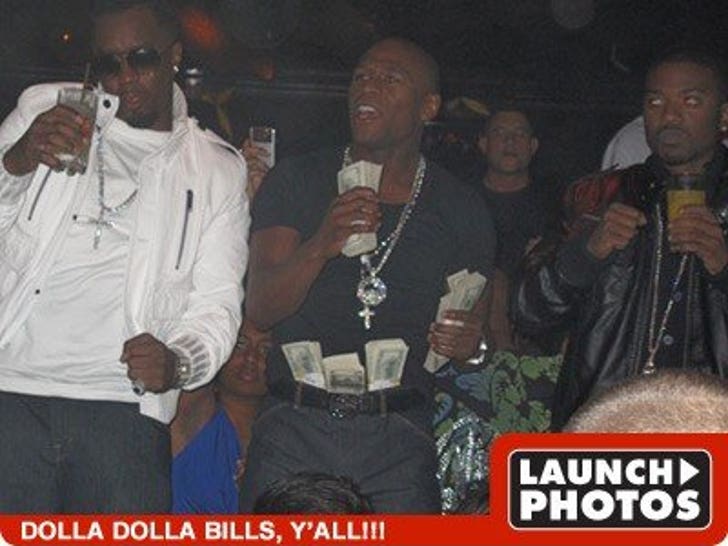 ... or are you just a complete idiot?
Floyd Mayweather Jr. and a hundred thousand of his closest friends -- plus Diddy, Ray-J, Mario Lopez and Jermaine Dupri -- hung out at XS in the Encore hotel after the Manny Pacquiao fight last night.
Common sense eventually prevailed. Floyd put the money away rather than "make it rain."