Dr. Murray -- Silent ... But Deadly?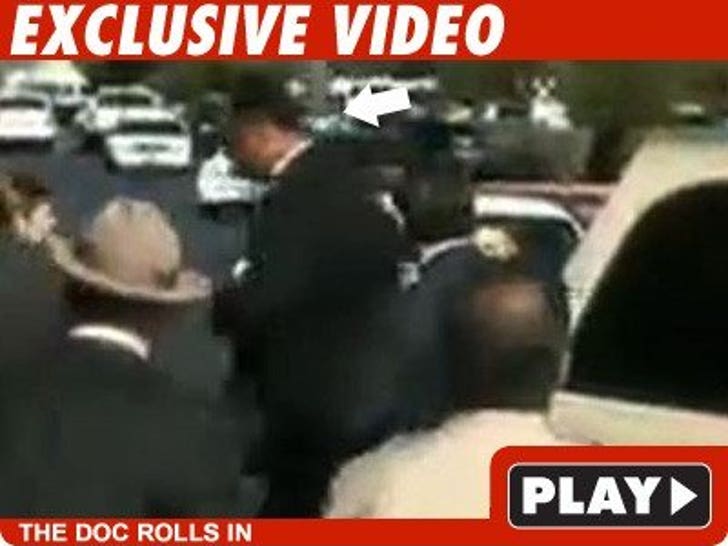 Just moments ago, Dr. Conrad Murray walked into a Las Vegas courthouse -- where he remained completely silent as reporters hammered him with questions about his role in the death of Michael Jackson.
Murray is in court today asking a judge to let him off the hook in his child support.