Nicole and Joel -- Unhitched
Nicole and Joel
Unhitched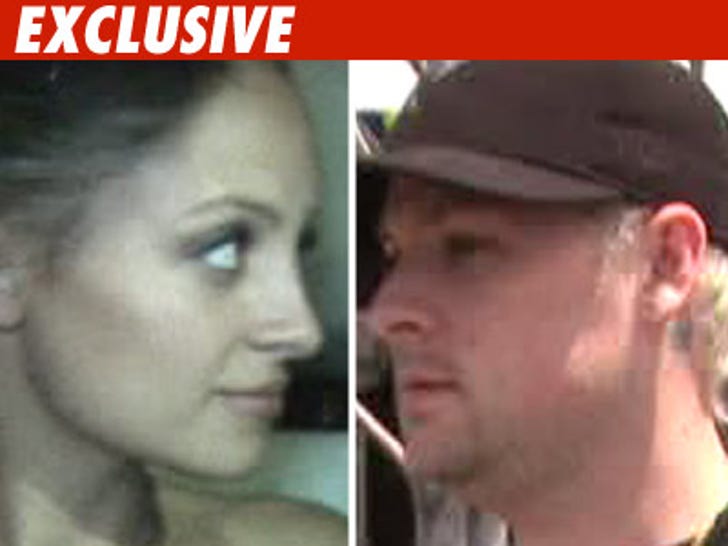 TMZ has learned Nicole Richie and Joel Madden are not married, despite what was said in court today.
Mark Geragos, Nicole's lawyer, asked his client during the restraining order hearing this afternoon, "Did you call your husband?" Nicole answered, "Yes."
Sources connected with the case tell us Geragos misspoke and Nicole didn't correct him, but Nicole and Joel are not married. As a result, the restraining order does not cover Joel, though it will cover the kids.