Kramer Turns Racist Rant Into a Joke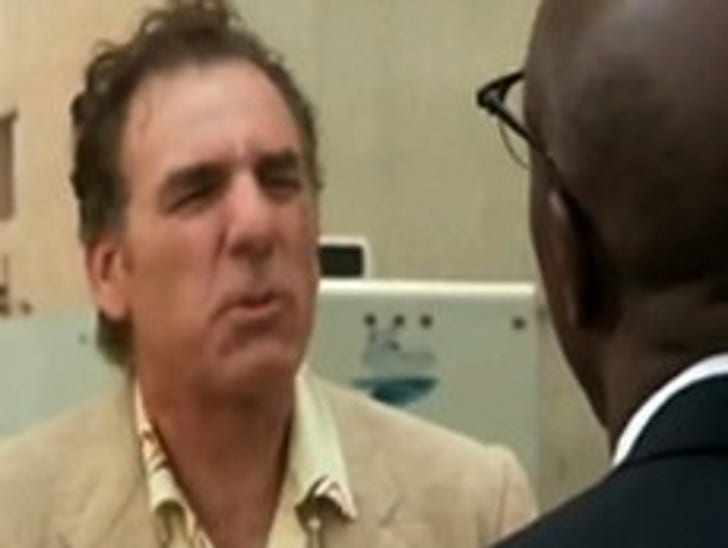 Three years ago today, Michael Richards took the stage at the Laugh Factory and unleashed the racist tirade that would change his life forever -- but now he's turning the whole thing into a joke ... arguably inappropriate.
Richards made light of the rant on this weekend's episode of "Curb Your Enthusiasm." During one of the scenes, Richards -- playing himself -- blows his top at an African-American character, saying, "If only there were a horrible name that I could call you ... that would make you as angry as I am."
A group of spectators who witness the tirade instantly whip out their cell phones and begin to record. Richards, realizing the similarity of events, screams and bolts.
Couple of problems here: First off, the original tirade was shot on a DIGITAL CAMERA -- not a cell phone.
Second: Is Richards mocking himself ... or the digital-recording culture that exposed his greatest mistake? In other words, is Richards and "Curb" trying to make a bad joke out of a serious situation?