High School Chicks Love Chris Brown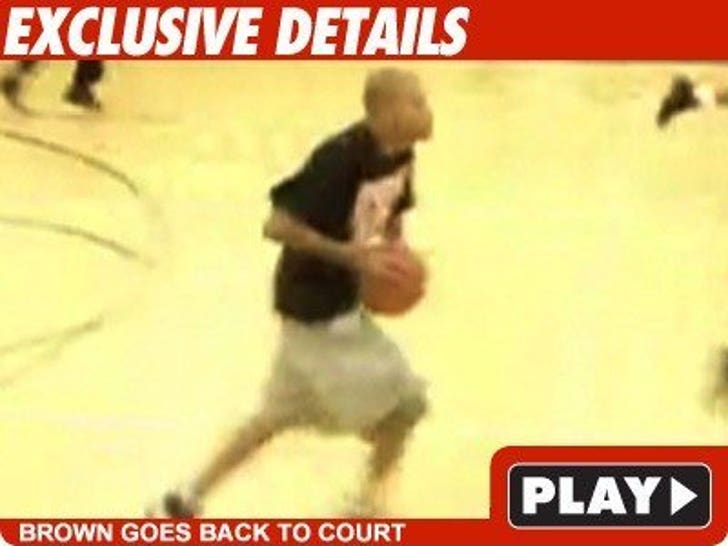 Seems high school kids have a short term memory when it comes to current events -- because Chris Brown was hailed as a conquering hero when he showed up for a b-ball game.


Brown rolled into L.A.'s Cleveland High School for a celeb basketball game sponsored by local radio station Power 106 -- and, shockingly ... no controversy over his appearance. In fact, it was the opposite.

Assistant Principal of Athletics Carlos Valdovinos tells TMZ the students did not have Rihanna on the brain. Everyone acted "as if nothing ever happened."
Valdovinos says the girls "were going berserk." Doubt it? Just watch the video.