Eddie Cibrian Sues Mag Over LeAnn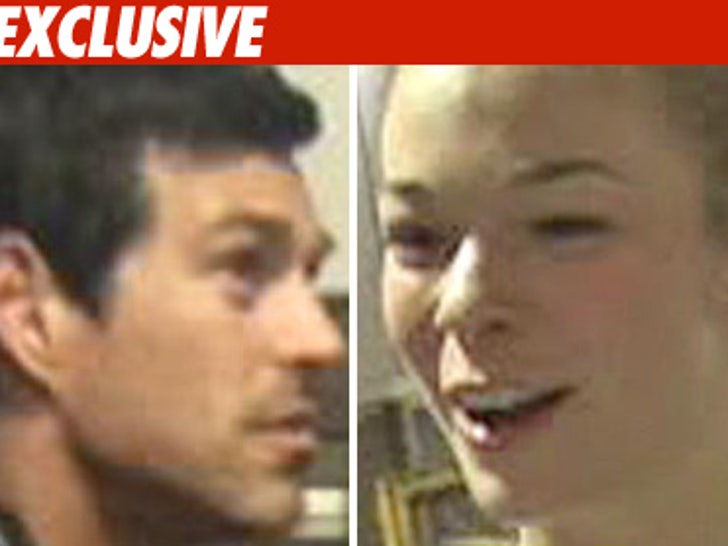 Eddie Cibrian is suing "Life & Style weekly" for more than $1 million, for allegedly defaming him over his relationship with LeAnn Rimes.
According to the suit ... obtained by TMZ ... Cibrian claims the stories the mag published "falsely portray Eddie as being unfaithful to Ms. Rimes, as currently being in a romantic relationship with Ms. Jancan, and as having abandoned his children."
Scheana Jancan is an aspiring actress and according to the mag she and Eddie were hooking up. The title of the article: "Eddie is Cheating on LeAnn Already."