This Is the Hydrant that Tiger Woods Hit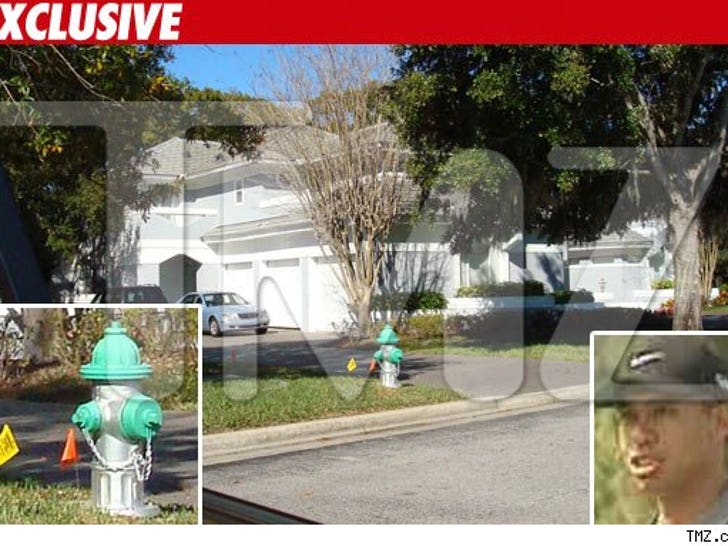 What a lovely looking fire hydrant -- that is, until Tiger Woods ran it over early this morning.
This is a photo taken two years ago. Based on news footage of the scene, this is the exact fire hydrant Tiger smacked into before finally hitting a tree.
Tiger survived the accident -- the hydrant did not.