The Hoff -- Prelude to 911?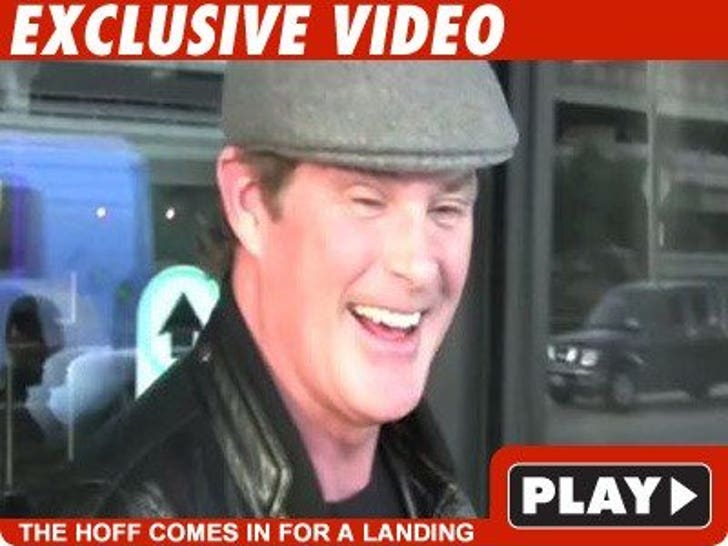 TMZ has learned an ambulance was called to the home of David Hasselhoff on Friday -- and this video might give us a glimpse as to why.
The Hoff -- who has been battling problems with alcohol for years -- arrived at LAX on Wednesday looking ... well, like he enjoyed the flight. His driver got into it with the freelance photog who took the video -- but The Hoff just kept grinning and saying, "It's all good."
Just two days later, an ambulance was called to his home and someone -- local fire department wouldn't confirm who -- was transported to the hospital. Coincidence?
We reached out to David's people -- never heard back.