Vegas Mayor Rips 'Fat and Short Bette Midler'
Vegas Mayor
Rips 'Fat and Short
Bette Midler'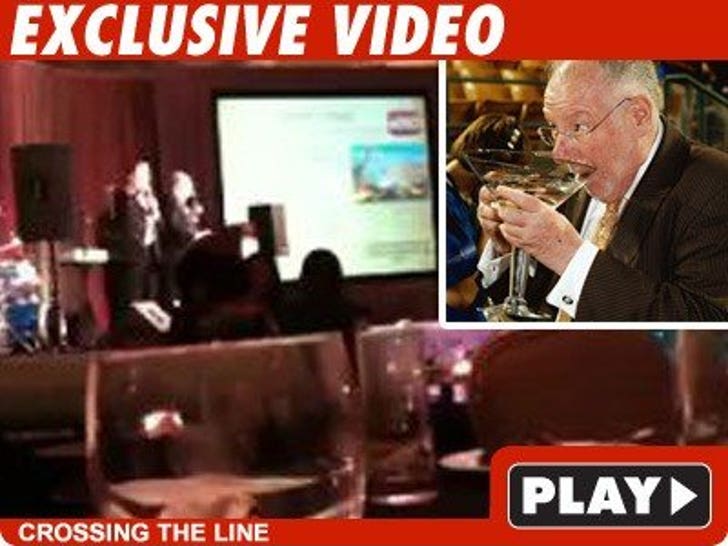 One sign Las Vegas Mayor Oscar Goodman might be a bad auctioneer: He turned down the highest bidder ... and then called her a "fat and short Bette Midler."
The Mayor let the unbelievable diss loose at a recent auction in Sin City, after a woman he repeatedly said looked like the Divine, red-haired, Vegas performer entered a bid of $2,750 for the item on the auction block.
In the video -- shot from a distance -- Goodman says he won't accept her money because "she's fat and she's short."
The other auctioneer quickly tried to steer the auction back on track ... but the damage had been done.
Going once, going twice ... cold!