Tiger's Alleged Mistress -- For Gloria's Ears Only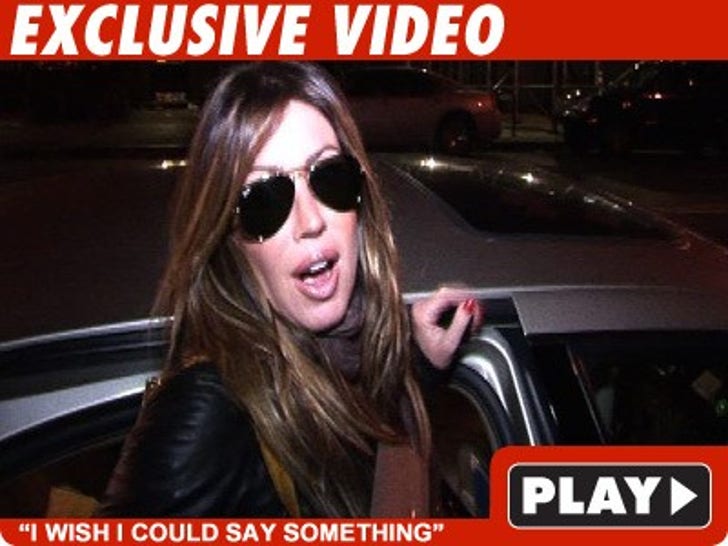 Rachel Uchitel -- the alleged "other woman" in Tiger Woods' life -- is on her way to Los Angeles to meet with the one and only ... Gloria Allred.
We caught up with Rachel outside her NYC apartment early this morning and again at JFK airport.
She'll be meeting with Gloria today, and -- if history is any market -- you can expect a good ol' Gloria Allred news conferene on Monday -- we're guessing 11:30 AM PT.