Tiger Woods Must Pay the Pipe-er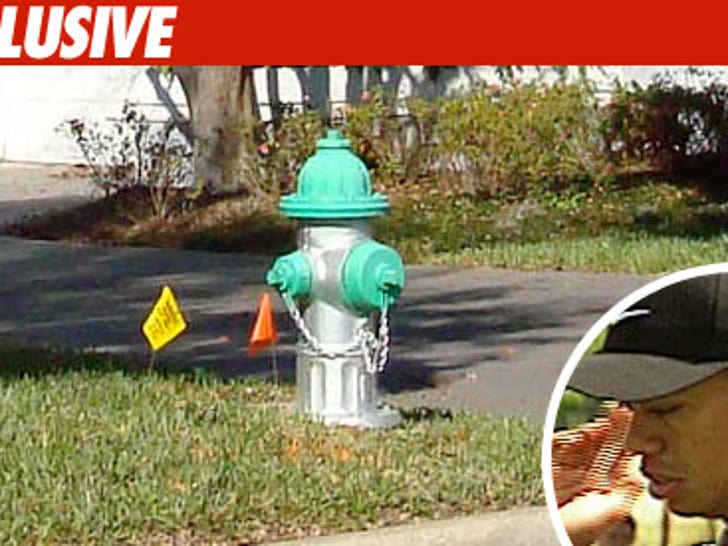 Turns out Tiger Woods will have to pay a lot more than a $164 fine.
Orange County Utilities Department in Florida tells TMZ Tiger will be billed for the following:
-- $84 for pickup of smashed hydrant
-- $447 to replace/repair/paint new hydrant
-- an undetermined amount to replace the sod
The sod can't be that expensive, because a city official told TMZ the total repair cost should be around $600.
So good news for Tiger ... cops initially thought the property damage would be more than $3,000.
What will he do with all the money he saved?