Surveillance Cameras on Tiger Woods' Property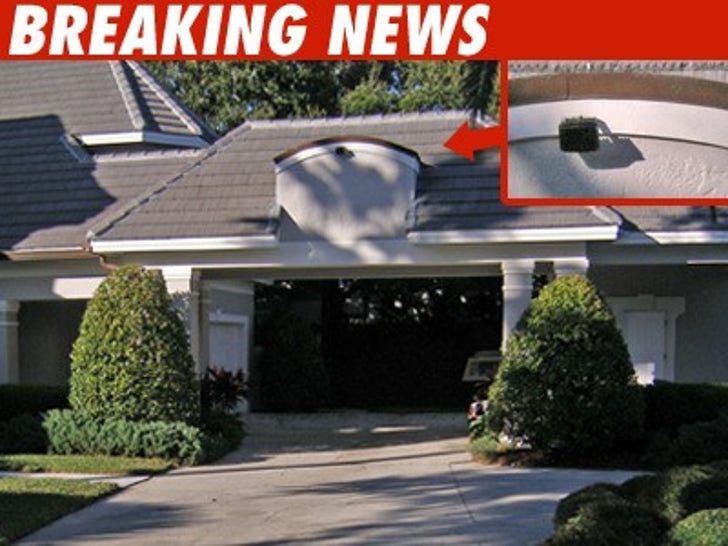 The photos authorities just released of the Tiger Woods crash show multiple surveillance cameras on Tiger's property -- and one of the cameras points right down the driveway.
As we first reported, cops wanted to see the surveillance video, but we're told it was not turned over.
If video exists, it should show both Tiger and his wife leaving the property.