Eyewitness Account of Tiger Woods' Accident
Eyewitness Account
Tiger Woods' Accident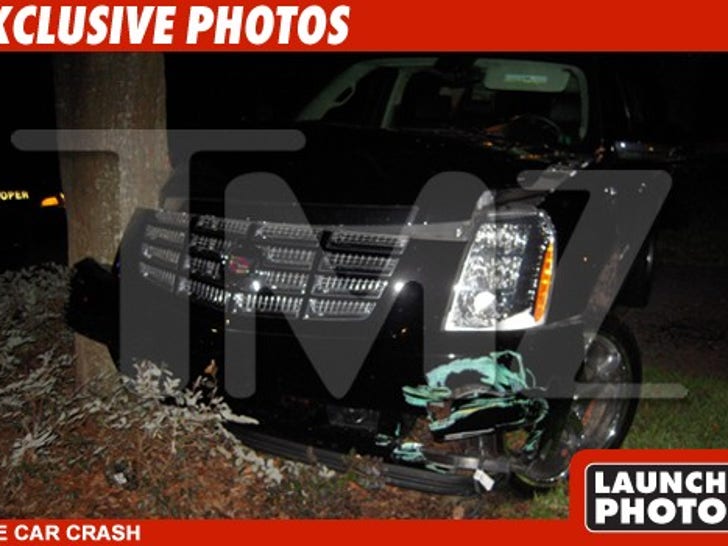 TMZ now has an eyewitness account of what happened immediately following Tiger Woods' car accident.
According to a witness, Tiger had a cut on his lower lip when emergency responders and witnesses arrived. The wound was bloody.
Tiger was wearing shorts, a t-shirt and no shoes. It's illegal in Florida to drive without shoes.
Tiger was lying on the ground unconscious when EMT workers arrived. They used "pain stimulus" -- a method where pressure is applied on an unconscious person to make them alert -- but Tiger only briefly opened his eyes and then lost consciousness.
We're told EMTs asked Tiger's wife, Elin Nordegren, if Tiger was taking any medications. She went in the house and brought out two pill bottles. She said she did not know when he had last taken the meds.
Elin was extremely upset and was told twice by paramedics to stand back while they tended to her husband.