Tiger's Chick Comes out of the Woods Work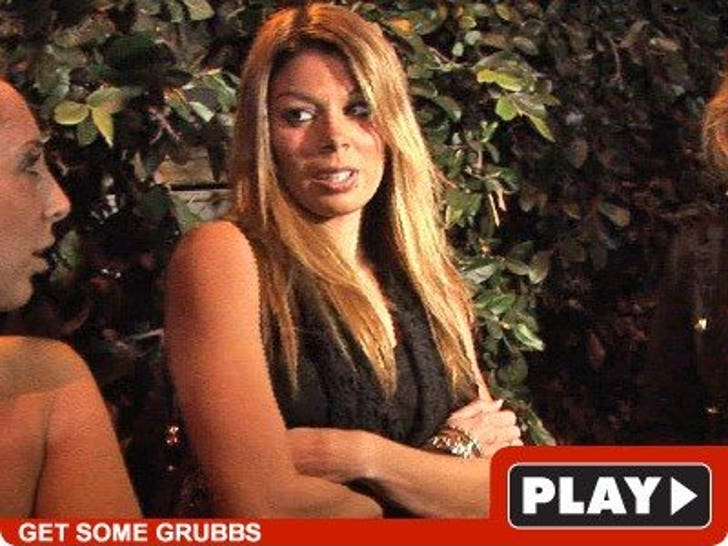 Jaimee Grubbs hasn't been seen since the scandal broke -- but last night the chick who Tiger Woods allegedly stepped out on his wife with stepped out on her own in Los Angeles.
The "Tool Academy" vet hit up Firefly in the Valley last night, and while the place serves food, the only thing she was starving for was attention.
As we previously reported, Grubbs is the woman who played voicemails from Tiger to her co-workers and was confronted by his wife Elin -- but last night, she wasn't talking about either subject.