Tiger's Alleged Honey ... with a Bunny!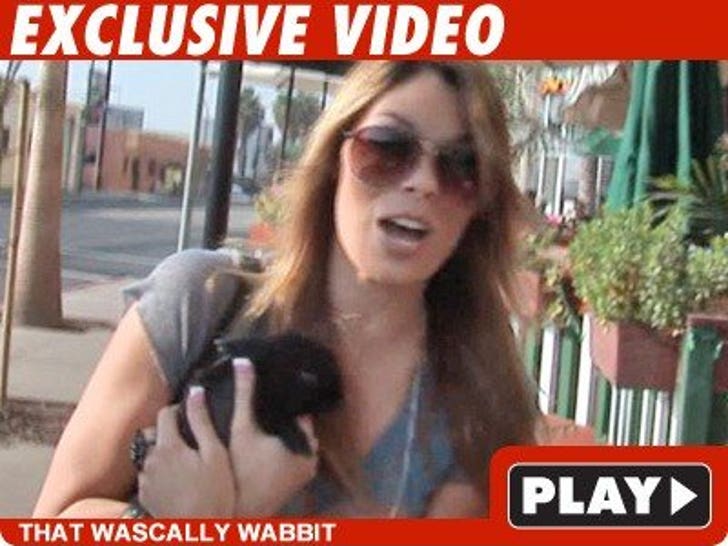 Looks like Jaimee Grubbs has moved on from Tigers ... to rabbits! Yeah, we just made that joke.
The woman who claims she's one of Tiger Woods' mistresses was out in L.A. yesterday -- hare in Grubby hands -- where she said, despite her current situation, she wants to keep her job as a cocktail waitress.

Jessica Rabbit, keep an eye on your man.