Tiger's Mistress Entered Through the Window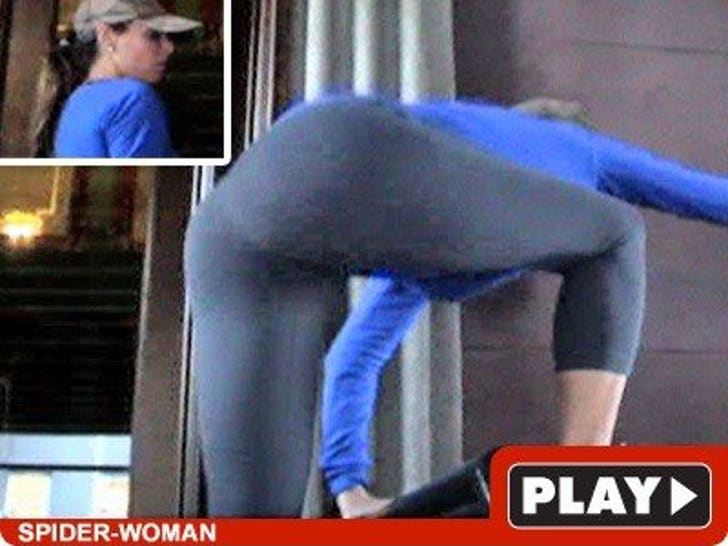 Tiger Woods' alleged #1 mistress is used to sneaking around -- but this is probably the first time she's had to break into her own pad!


After a workout, Rachel Uchitel was locked out of her own apartment in NYC yesterday ... and resorted to climbing through her balcony window to get in.
Now we know what Tiger liked about her -- allegedly -- girl is limber!