ATL Housewives Re-Volt Over Electric Bills
ATL Housewives
Re-Volt Over Electric Bills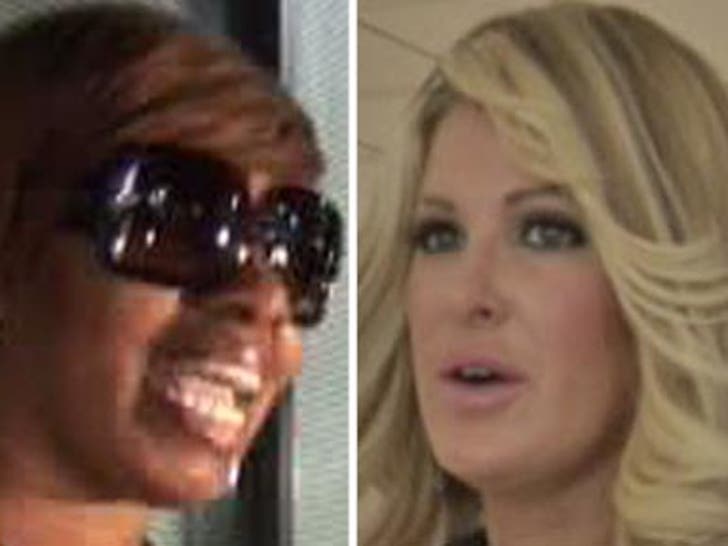 NeNe Leakes and Kim Zolciak are locked in a stand-off with the people at "Real Housewives of Atlanta"-- and we're told it's partly due to a power struggle over their electric bill.
Sources close to the ladies tell TMZ both women are in the midst of contract negotiations with Bravo for next season -- and a major point of contention is the electric bill. We're told the ladies are sick of having to pay giant electric bills out of their own pocket after the show tapes at their homes and drains tons of juice from their sockets.
We're also told the women are demanding an upgrade in travel arrangement -- because they're tired of having to use their own airline miles to upgrade from the coach seats provided by the show.
There are more demands -- including stipends for wardrobe, hair and make-up.
Calls to Bravo were not immediately returned.