Tiger Woods Mistress #4 -- Intoxicating Behavior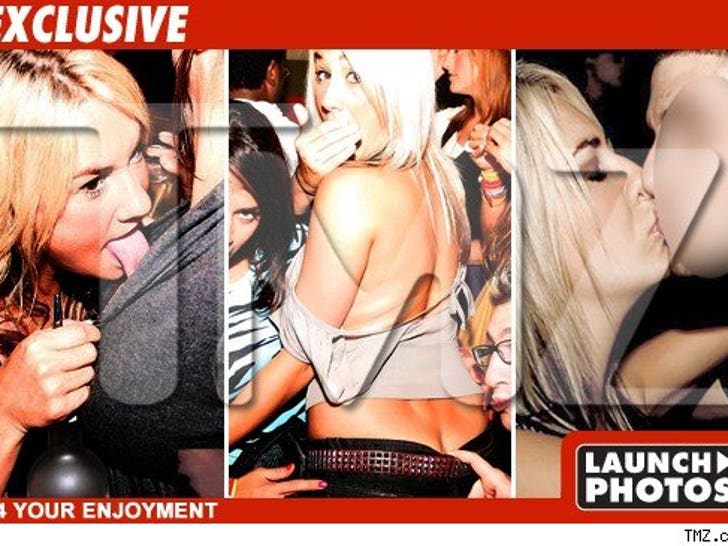 TMZ has finally obtained photos of the mysterious 4th Tiger Woods affairess -- Julie Postle -- and judging by her hair, skin color and liberal use of the tongue, she definitely seems to be Tiger's type.
Postle -- a VIP host at Roxy nightlcub in Orlando -- claims to have had a two year affair with the golfer during his marriage to Elin Nordegren.
And as we first reported, Postle also claims Tiger used to tell her that his marriage to Elin was purely "for publicity."