Elin Nordegren -- From Tiger to Puma?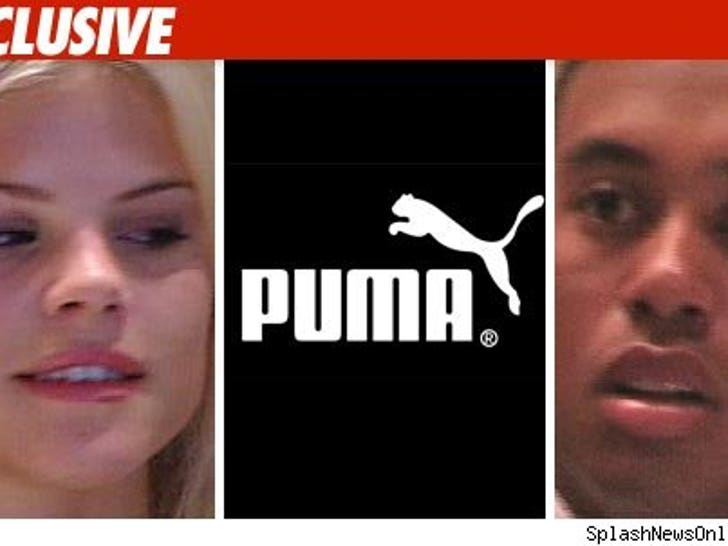 While Tiger Woods is losing sponsors left and right, TMZ has learned his wife, Elin Nordegren, is "very close" to signing a deal of her own ... and the company happens to be Nike's archenemy -- Puma.
An official from Puma -- the athletic wear company -- has confirmed they are in "internal discussions" to sign Elin as a spokesperson for a new Swedish-inspired clothing line called Tretorn.
The rep tells us Puma is after Elin because they feel she's "a good brand fit."
We could not reach Elin for comment.