Cobain Fam: Love's Been Bad Parent 'For Years'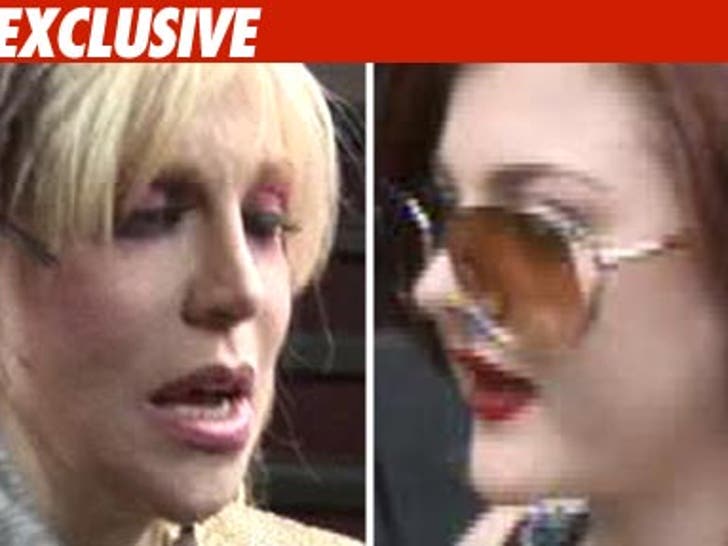 Kurt Cobain's family claims Courtney Love has been an unfit parent for years -- and the plan to take custody of Frances Bean Cobain has been years in the making.
Charles Fradenburg -- Kurt Cobain's uncle -- told TMZ his sister Wendy O'Connor "has been trying to get custody of Frances for quite a few years." As we first reported, a judge appointed Wendy -- who is Kurt's mother -- as one of the two guardians of Frances Bean last week.
Fradenburg also tells us, "Courtney is not fit to take care of Frances, she can barely take care of herself ... Courtney wasn't doing any parenting at all, she was hiring nannies to do all of the work."
Fradenburg said, "This is a wonderful thing for the family."