Beyonce's Mom Files for Divorce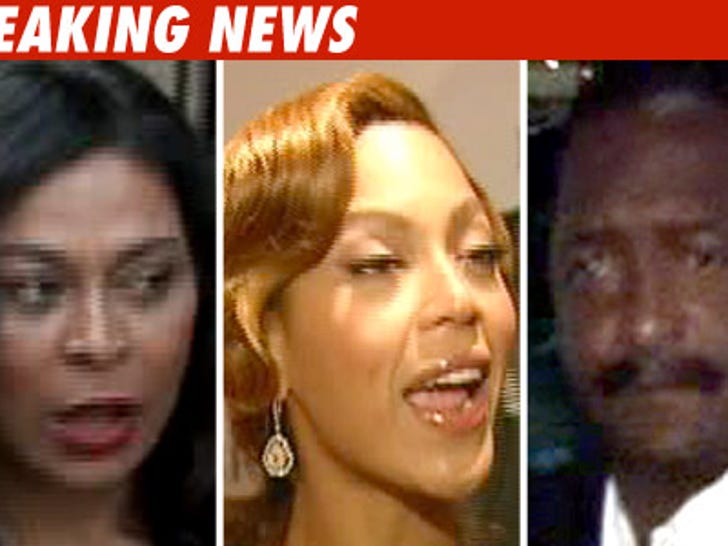 Beyonce Knowles' mom -- the original costume designer for Destiny's Child -- has filed for divorce from her husband Mathew Knowles.
Tina Knowles filed divorce papers in Harris County, Texas last month, in an attempt to end their almost 31-year marriage. In the documents, it says Tina and Mathew "ceased to live together as husband and wife on or about January 5, 2009" -- the exact day of their 30th wedding anniversary.
Back in October, Mathew was hit with a paternity lawsuit from a woman who's not his wife -- no word if that affected Tina's decision to pull the plug.
Mathew has been Beyonce's manager for years, so there could be a ton of cash up for grabs in the split.
The couple has two children together: Beyonce and Beyonce's younger sister.