Tiger Woods -- Distracted Husband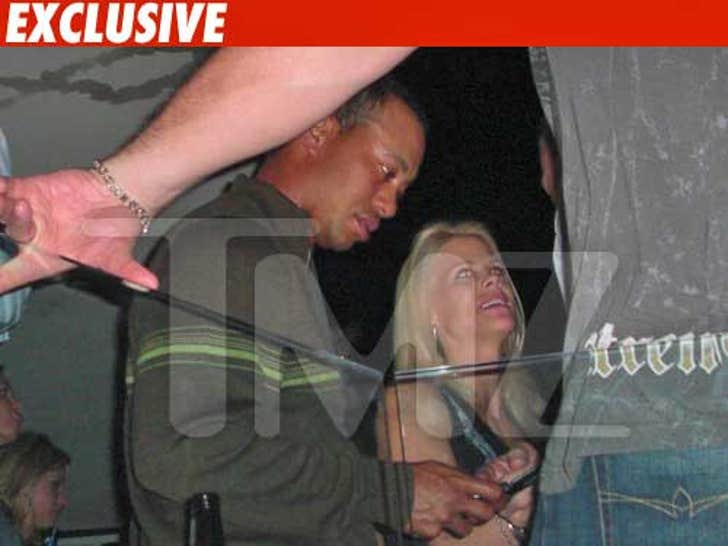 So we've gotten to the bottom of the picture we posted earlier today -- showing Tiger Woods with a woman at a U2 concert in October. The good news -- Tiger was with wife, Elin Nordegren. The bad news, while she was smiling away, he was texting someone.
Wonder who was on the receiving end?