Tiger No Longer the Face of Watch Company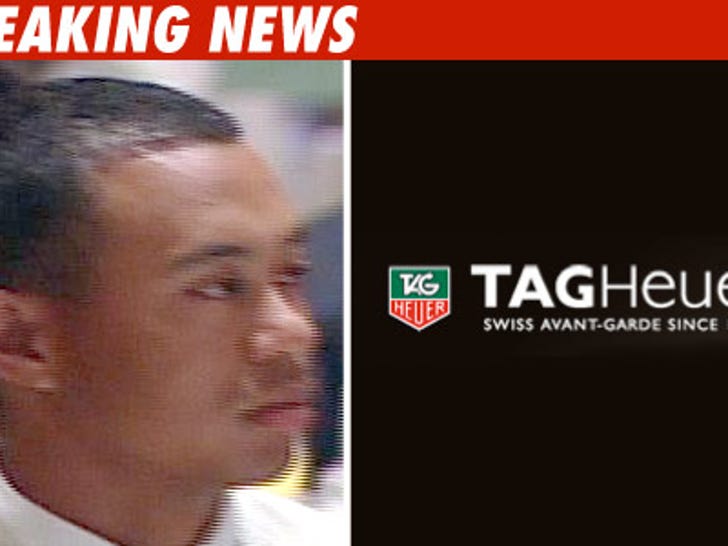 It was only a matter of time: Swiss watch company Tag Heuer has announced they won't be using Tiger Woods' tarnished image in any of their upcoming advertisements in the U.S.
The CEO of the company told the Swiss paper Le Matin today, "We recognize Tiger Woods as a great sportsman but we have to take account of the sensitivity of some consumers in relation to recent events."
Translation: Just because Tiger ran through cocktail waitresses like clockwork, doesn't make him a good spokesman for a watch company.